If you're looking to reach a specific goal, get an answer to a question, break a repeating pattern, or would like to learn how to do something better, booking a personal consultation would be your best option.
Mentoring is a deeper look at your whole life and how the pieces fit together. This includes patterns and programs or desires that you might not be aware of . It is when you're looking to have a drastically different experience to what you've had up until this moment. If this is the case, then MENTORING is for YOU. It is a deep and lasting relationship varying in length usually between 3-9 months. You'll create a list of goals for all areas of your life that you'd like to make changes to and start exploring them in bi-monthly meetings with me.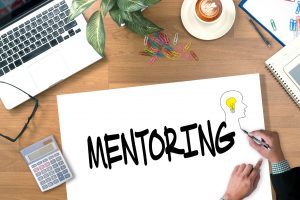 You will be given tools and practices that you need to implement, sometimes daily. They are likely to change every couple of weeks depending on your progress. You're asked to send regular updates and will get feedback and suggestions.
Mentoring is not something you should take lightly. It requires full commitment from you as well as myself.
This is not about anyone solving your problems or telling you what to do. This is about applying tools and techniques to find the intuitive knowing that is already inside you, becoming aware of your own powers and strengths and using them in line with your own goals and priorities.  And most of all, this is about YOU seeing your own magnificence!
The price for mentoring is based on a proposal by the mentoree and approval by the mentor. For further inquiries or to apply for mentorship, please e-mail me at AskMilenaToday@gmail.com